NEWS
Categories:

HANSEN

Time of issue:

2021-08-27 09:12:19

Views:

0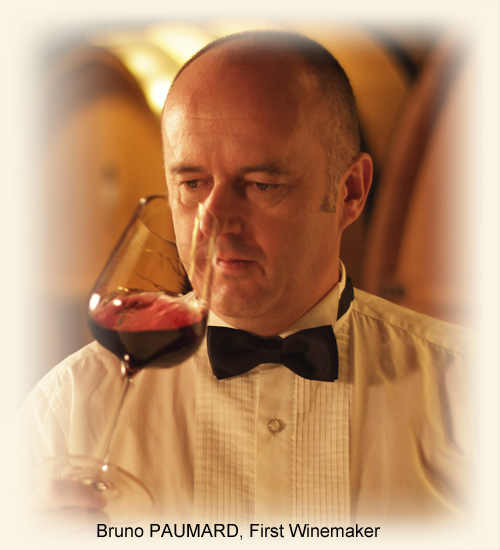 HANSEN BEST WINE OF CHINA 2014 / January 2015
As it has been said by the famous French oenologist Jacques Puisais: "When there is that much awards, this is not a hazard anymore". Indeed, this is the mean of being able to know with a very strong probability the ranking of the best viticulture brands in China. The one which breaks the scores without competitors in terms of number is certainly Hansen of Wuhai in Inner Mongolia which enters over 45 medals in 2014 including 13 gold. All these awards have been obtained in international competitions since Hansen only took part in one Chinese contest!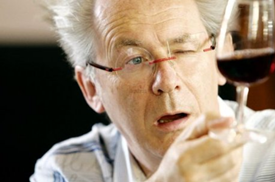 GILBERT & GAILLARD IN HANSEN / January 2015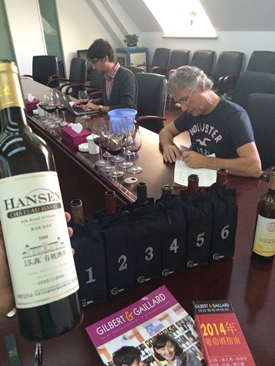 FOREIGNERS 2014 HARVEST / October 2014
As usual, the team of expatriates foreigners from different citys of China came for harvest!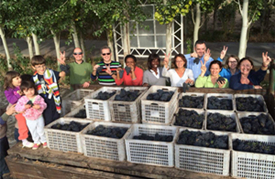 HANSEN IN DECANTER MAGAZINE / April 2014
Andrew Jefford and Anthony Rose from Decanter Magazine came to Hansen for a report, 2 Jefford on Monday blog in October 2013 and 2 pages in April 2014 especially about Hansen! From now, the terroir of Wuhai is on the world wine map!